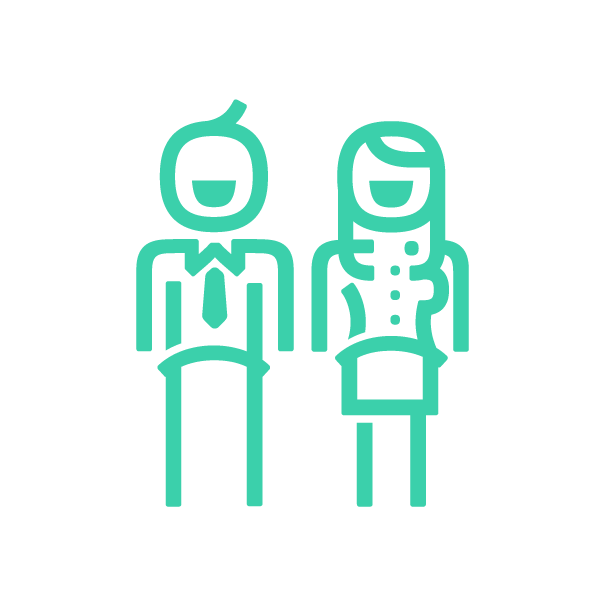 People First
We live short lives. We make things that don't last—things can't last forever. What really matters? Not what we are making or doing, but who we are doing it for.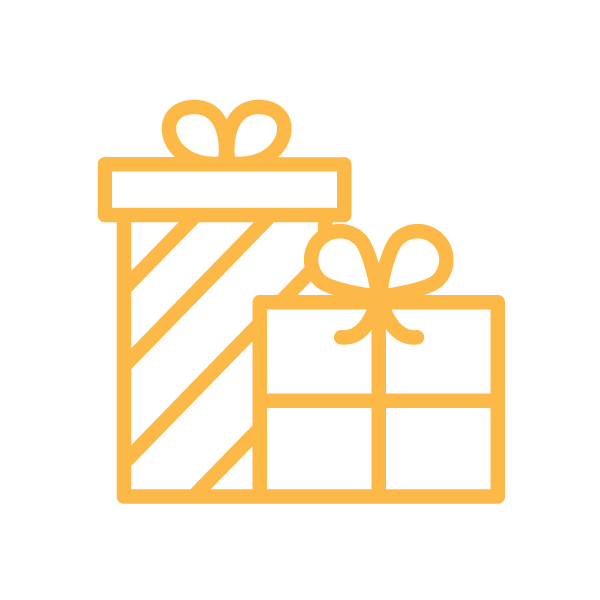 Giving
Build a better world for everybody & we get to live in it too. A life worth living is found in the relationships & communities we build. Build trust & everyone benefits.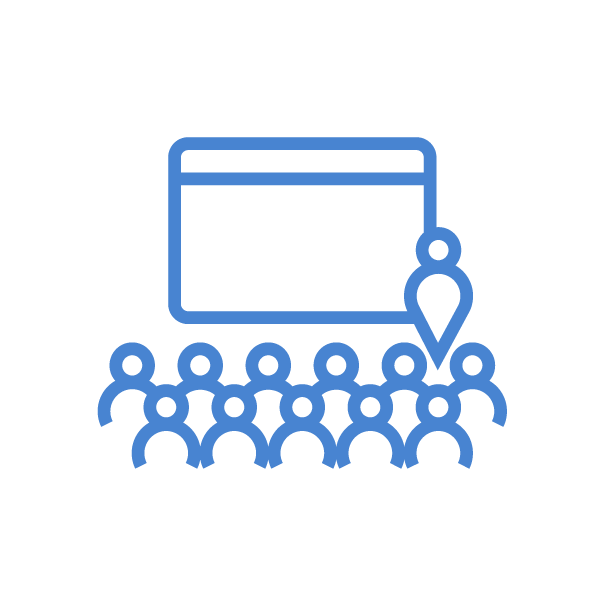 Always Learning
Graduating from school is just another milestone. There will always be more to learn. Keep learning. Keep growing.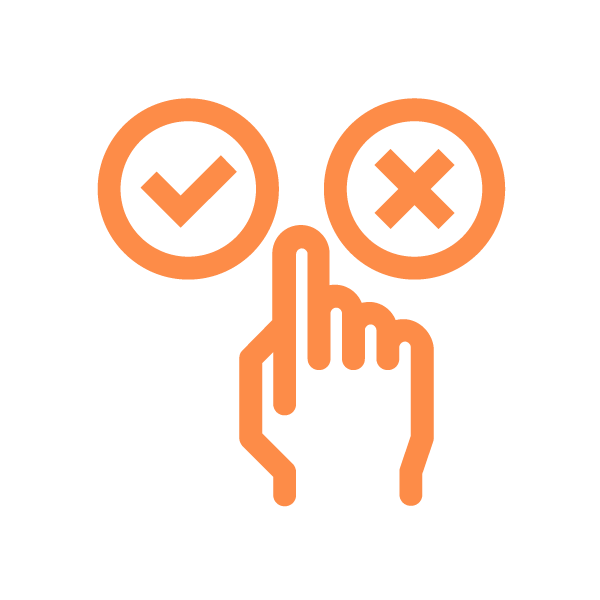 Choice
There is no one-size-fits-all solution. People are different. Different situations call for different solutions. Offer choices.